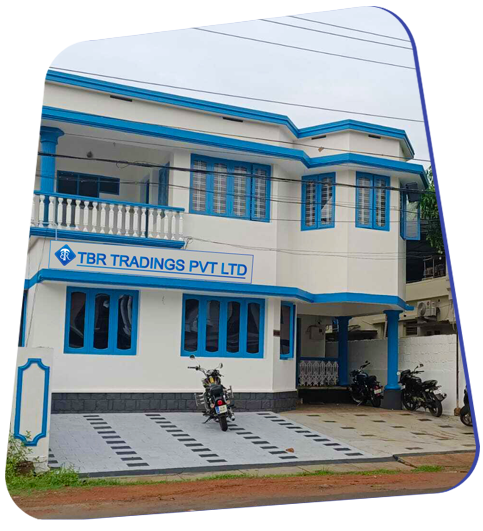 Leading the way with the best import, export, and trading practices
TBR Tradings Pvt Ltd (India) was incorporated in 2021, and our main business focus is wholesale, retail, import, and export of fast moving consumer goods. We established longer and closer working relationships with our clients and suppliers not only to provide immediate and reliable services but to continually exceed expectations and goals. TBR Tradings represents high-quality products and brands that deliver value for money combined with innovation, taste and nutrition. With an exceptional range of product categories, we cater to the needs of our customers.
Our subsidiary companies in Brunei and Singapore has gained our reputation with an expereince of over 20-years of establishment. Having been in the business for 20 years, it has built a sterling reputation in the market as a reputable import-exporter as well as a B2B and B2C trader of FMCGs (fast-moving consumer goods) of the finest quality. We import a wide range of FMCGs (food and non-food items) from all over the world, including Australia, China, Indonesia, Hong Kong, Thailand, Malaysia, Italy, Turkey, Cyprus, UAE, and so on, and export FMCGs (mainly food items) to Dubai and Africa. We are also an active and a leading distributor with objectives to serve a broad range of industries, including convenient shops, supermarkets, and hospitality indistry covering the supply of a diversified range of products. Currently, TBR Tradings Pvt Ltd is gearing towards an aggressive expansion phase in Indian market.
We work based on the quality distribution channels that bring together a set of interdependent marketing institutions that participate in the marketing activities involved in the movement of goods or services from the primary producers to ultimate consumers. It is a path traced in the direct or indirect transfer of ownership of a product as it moves from producers to consumers.